Course overview
Welcome to Academic English: achieve your potential!

---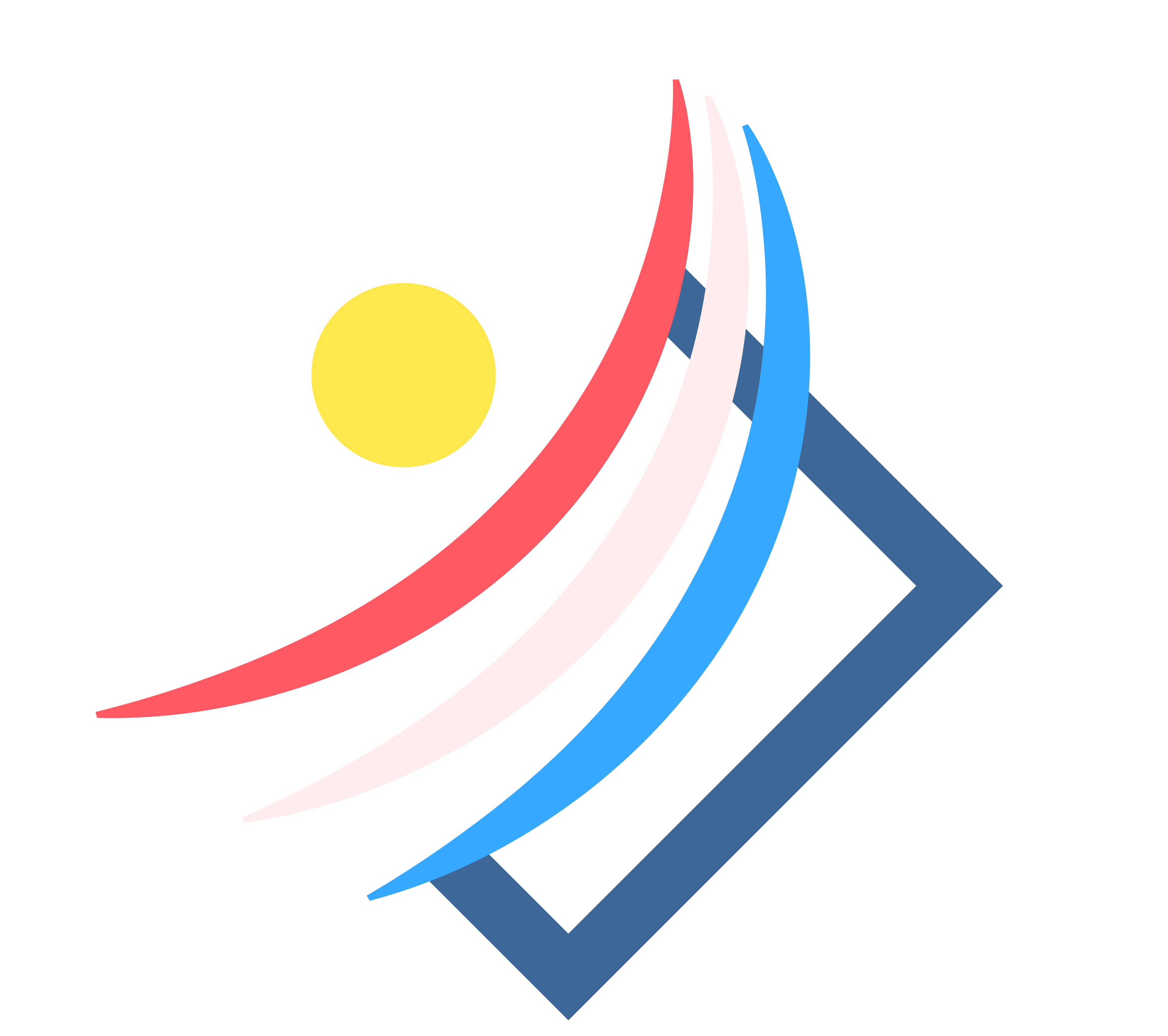 This course is designed for you if you're looking to develop your academic English writing skills in order to achieve your full potential in your under- and/or post-graduate studies. You will benefit from this course whether or not you have existing experience in academia.
In this course, we explore the core skills required for each stage of the writing process, including developing a research question, reading efficiently, planning effectively, writing cohesively, referencing correctly, and editing effectively.
We look specifically at writing a research paper (such as an end-of-term essay). The skills you learn through this process will be incredibly useful later on in a dissertation or thesis.
There are 15 content modules. Each module covers a component of the writing process and includes the following elements:
Key points on the topic
A short video lecture discussing the topic in more dept
An interactive quiz to reinforce important concepts
A task to complete in a personalised portfolio
A set of thought-provoking questions to reflect on
Time wise, it should take you around 45 minutes to complete each module. However, as we're all different, you should decide how long to spend exploring each concept, depending on your existing skills and your level of interest.
You can access this course on your desktop, tablet or mobile phone. All you need is an internet connection.
By working through each module (and you can follow them in any order you like), you'll create a solid foundation to achieve your full potential in your studies. Once you have the skills to write an academic paper, you can focus on more fully on integrating your unique voice into your writing.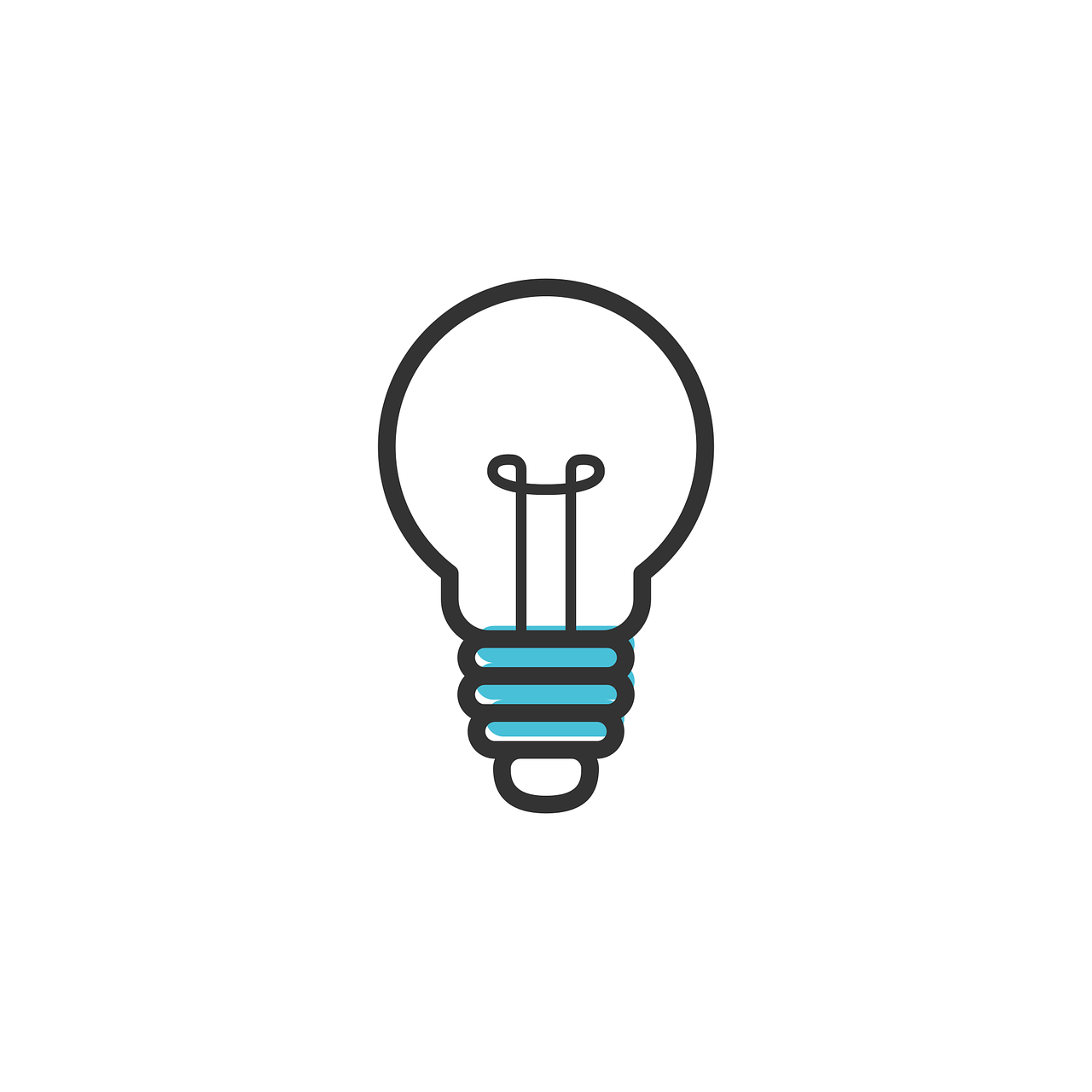 The topics we'll cover in this course
Introduction
Course overview
Getting to know your course tutor
The structure of a module
Creating a portfolio as a learning tool, resource and showcase
Exploring academic genres
Academic genres and their features
Building a foundation for your writing
Choosing a research question
Building an argument
The basic structure of a term paper
Sharing your unique voice without plagiarising
Plagiarism and how to avoid it
Developing critical reading techniques
Finding and evaluating academic resources
Strategies for efficient and targeted reading
Strategies for efficient note taking
Giving your foundation structure
Creating and expanding your outline
Creating a cohesive and evidence-based argument
How to structure a cohesive paragraph
How to strengthen your argument through hedging
Appropriate quoting, paraphrasing and summarising
Citation and referencing correctly
Promoting readability: introductions, conclusions and editing techniques

Writing a strong introduction and conclusion
Strategies for editing your work
Final thoughts and feedback
Complete and Continue